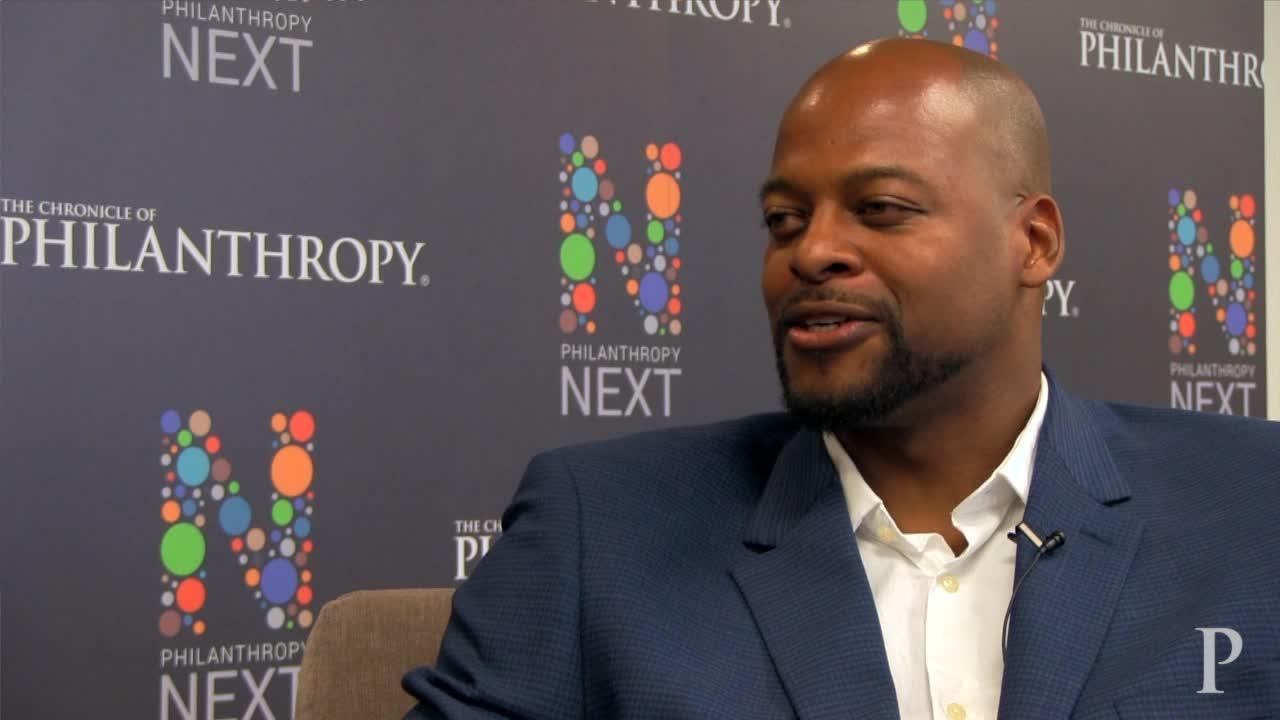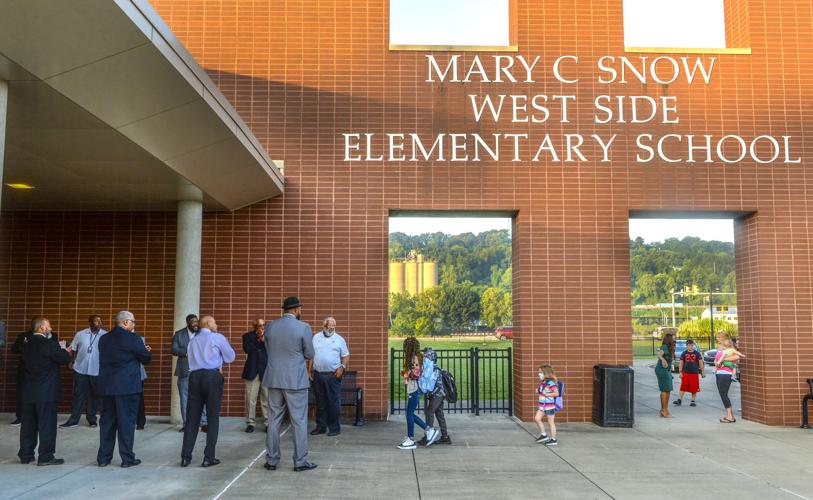 Rise Now has a team of professional consultants who are passionate about community development and helping others succeed. The company's goal is to help its clients create positive change in their community. Contact Rise Now to learn more about how the company can help you make a difference in your community.
Carl Chadband has been helping communities, businesses, government agencies, and individuals for over twenty years. He prides himself as being one of the most authentic people you will ever meet. He created Rise Now, LLC to do business with a conscious, where all parties benefit from the business interaction, including the community.
Carl Chadband is a man of many hats. He wears each one with pride and authenticity, proud that he can be an integral part in so many different communities—from business owners to government officials or individuals looking for help on their personal journey through life's obstacles!
Carl has dedicated his life to fighting for under-served communities and collaborating with others in order build another Black Wall Street. He's been called upon by many organizations such as Father & Families Coalition, Community Works Charleston WV, and Cold Field Development CDC, where he served various roles including board member. Carl's diverse experience in government and non-profit work has made him an invaluable asset to any organization. His passion for equity energizes every project he takes on, from the boardroom down through community engagement programs at local schools or nonprofit organizations that serve vulnerable members of our society, such as his work on the West Virginia Equity Fund, an organization created to improve the equity of people living on the west side of Charleston and throughout West Virginia.
Carl is a proud father, involved in both his daughter, Ameris, and son, KJ, sports. He has played an active role in all the teams his kids are involved in. He has been married to his college sweetheart, Krista, since the age of nineteen. Carl is also an active member of several fraternal organizations and associations:
NAACP
Alpha Phi Alpha, Inc
Prince Hall Mason Washington Lodge #4
Alumni of WV State University and the President's Circle
To further help his community, Carl started A Few Good Men to bring together men in the community to support children. He also serves as a mentor in the KUDOS program and sponsors the program financially.
One of the things that sets Carl apart from other community leaders is his ability to see the potential in people and ideas. He is always looking for ways to bring people together to create something new and unique. If you have a statement that you think could make a difference in your community, don't hesitate to reach out to Carl. He would love to hear from you!